EDUCATION - SEATRUST INSTITUTE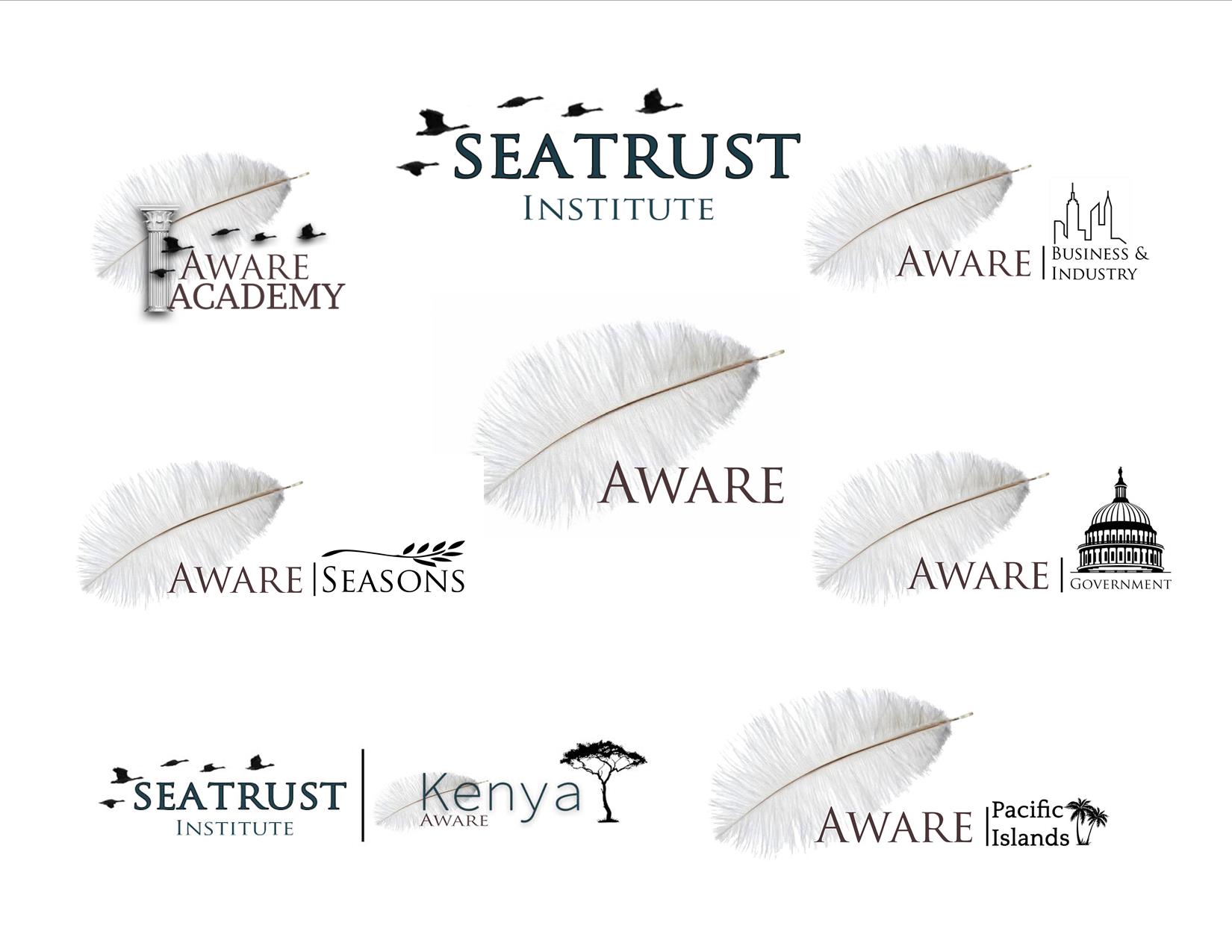 AWARE Family of Educational Programs offered by SeaTrust Institute
Programs specifically designed for Youth, Adults, Governments and Businesses
Youth Programs (Click on Images to Learn More)
Adult Programs
| | | |
| --- | --- | --- |
| Governmental Environmental and Climate Policy and Action | Business & Industry CSR, Environmental Climate Strategy and Activity | Community Expert and Professional Learning and Contributions |
Regional Programs - Kenya
| | | |
| --- | --- | --- |
| Customized Programs | Kagema Secondary School | Kubujoi Institute |
...inspired by and delivered through this innovative learning method:

Discovery, Rethinking Environmental Adaptation Methods
DREAM(SM) is an interactive contextual learning method for climate change adaptation and resilience with classroom and experiential components that enable real, on the ground projects that impact communities and empower tomorrow's leaders. No matter where you are in the world, you can be part of the DREAM.
Research Collaborative
Globally, the Consortium on Climate Change and Population Health provides a forum for research collaboration and may be open for membership to selected graduate student interns or those completing the graduate internships as a way to work across disciplines on specific environmental policy research issues.
Specialized and Regional Training
Custom or specialized training programs are available for NGOs, governmental or industry groups. Inquire for custom training at seatrust@seatrustinstitute.org.
Regional trainings have included shorebird identification and monitoring, wetlands, estuarine and coastal ecosystem interaction and volunteer interpreter training.
We invite you to read Dustin Wilson's essay about what becomes possible when we learn about environmental sustainability and the links between policy, science, business and everyday actions.