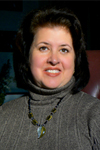 Dr. Lynn Wilson, CEO/Executive Director • Dr. Wilson leads the scientific and educational nonprofit organization SeaTrust Institute. Areas of expertise include climate change adaptation and health, environmental policy, NGO leadership, politics of developing nations, international conflict and social/political issues of the United Nations agencies and regimes. As director of the 2011-2016 Consortium on Climate Change and Population Health, she leads a five-year project of research and publications on climate and human health concerns. Lynn serves on numerous advisory and review boards for policy, education, science and the environment and is the SeaTrust Institute Head of Delegation for the United Nations Framework Convention on Climate Change where she is Co-Chair of the Coalition on Health and Environment: Climate Change Initiative. She is also doctoral faculty in Public Administration and Senior Analyst and founder of OSSIA, a firm delivering private research, conflict and collaboration, strategic and policy guidance for 27 years. Her work appears in frequent conference presentations, webinars and workshops as well as in Delivering Sustainable Coasts; Connecting Science and Policy (2004), the Handbook of Research in Electronic Collaboration and Organizational Synergy (2009) for which she was also co-editor, Environmental Issues, Policy and Management Collaboration Toolbox (2011), Promoting Climate Change Awareness through Environmental Education (2015), and numerous scientific and policy articles and book chapters in academic, technical and trade publications.
Contact Dr.Wilson at "lwilson@seatrustinstitute.org "
---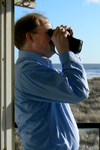 Anthony Barker •
Contact Mr.Barker at "jaantbark@gmail.com"
---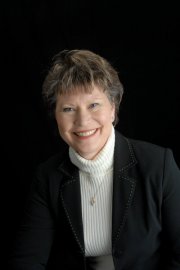 Karen Barker •
Contact Ms.Barker at "karbar4@gmail.com"
---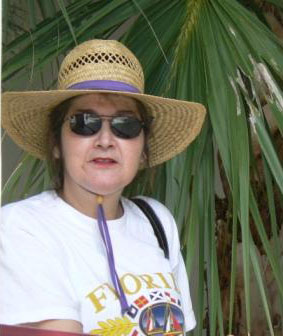 Jane Burman-Holtom •
Contact Ms.Burman-Holtom at "jbhfl@yahoo.com"
---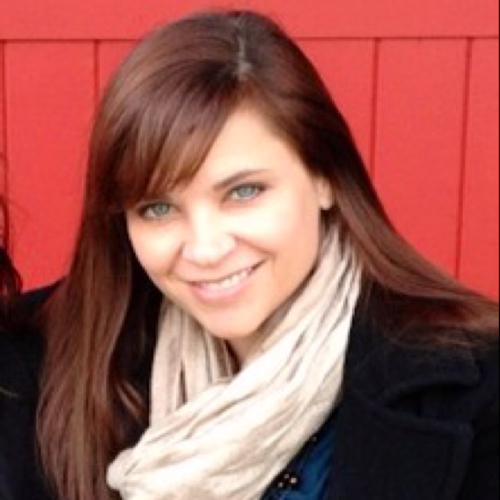 Erin Carr-Jordan •
Contact Erin Carr-Jordan at "emcarr13@yahoo.com"