SeaTrust Institute at the United Nations UNFCCC COP19 November 11-22 Warsaw, Poland
United Nations Framework Convention on Climate Change (UNFCCC)

A SPECIAL YOUTH EVENT at COP19!
SeaTrust Institute --- AWARE - Chicago
October 6, 2013 - Navy Pier 1:00PM CST
Action within A Resilient Environment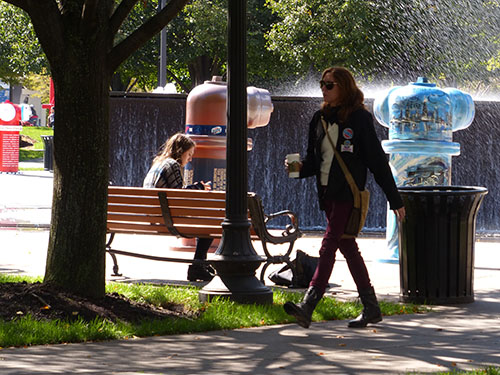 an educational community service global initiative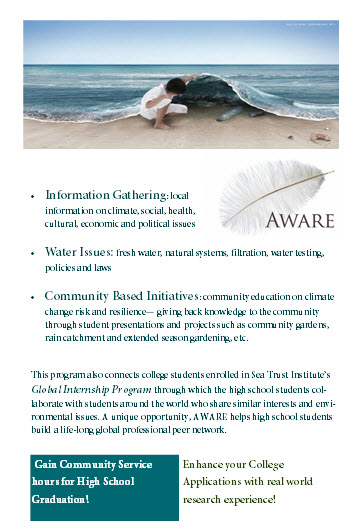 Research Internships

Applications open 2013/2014
click to Learn More

Learn as a SeaTrust Institute intern

Field Research

influence Policy

Educate Others
Zambia 2013: Project photos
Click here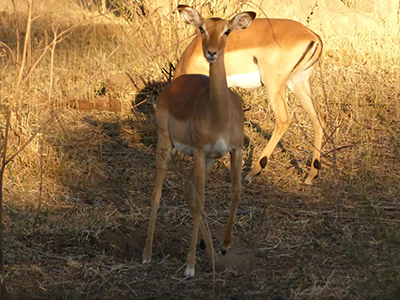 for wildlife
and then Join Our work! Help us send needed science books to Conservation Lower Zambezi (CLZ) for their educational program for local Zambian Youth-
Deliver Science to African Children now
Click here to send Donated Science books!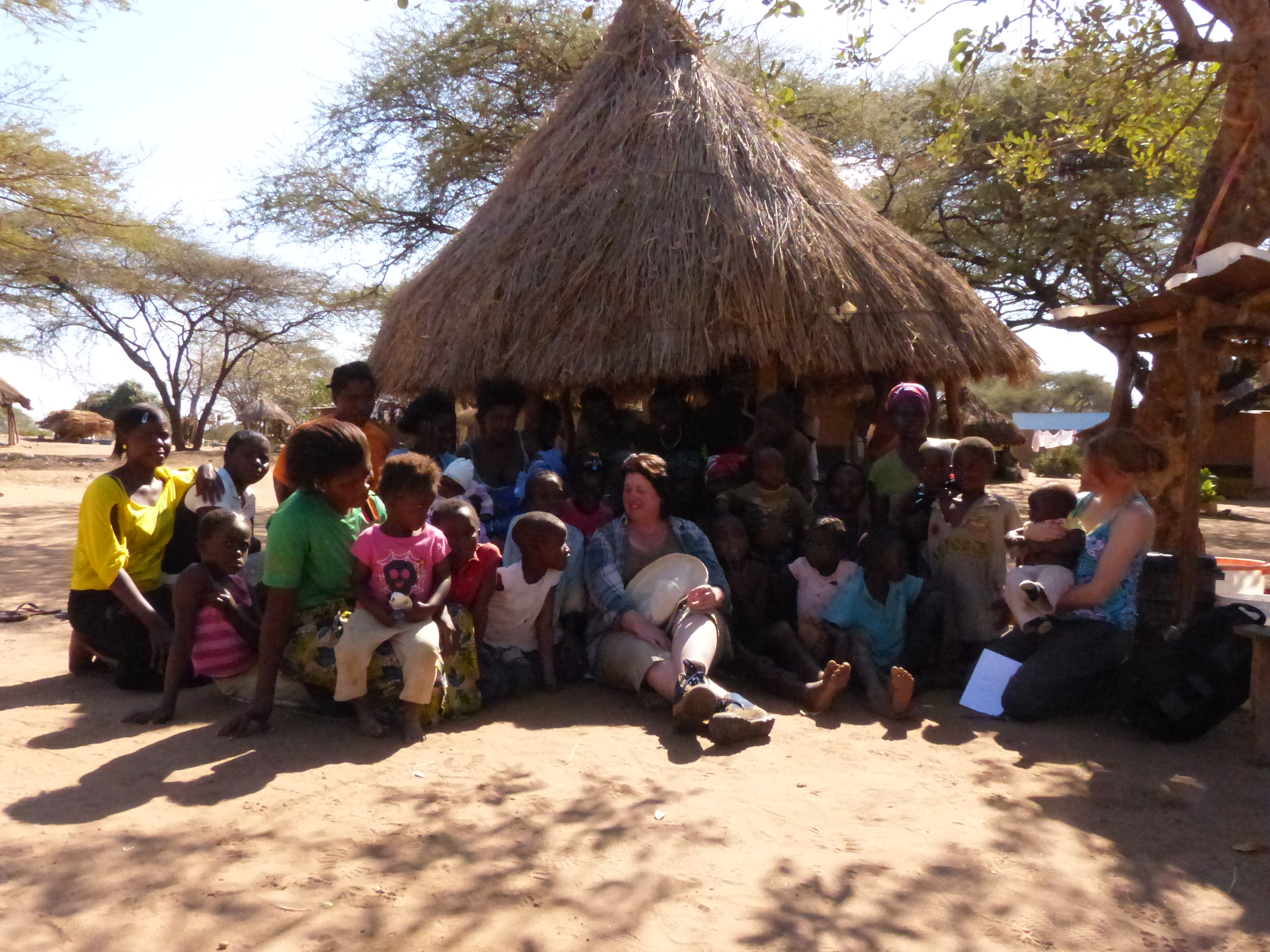 Chiawa Village, Lower Zambezi River in Zambia - Halcyon Pilot: Working on Climate Change and Health Issues with local People
More on These Climate Change and Health activities in Zambia...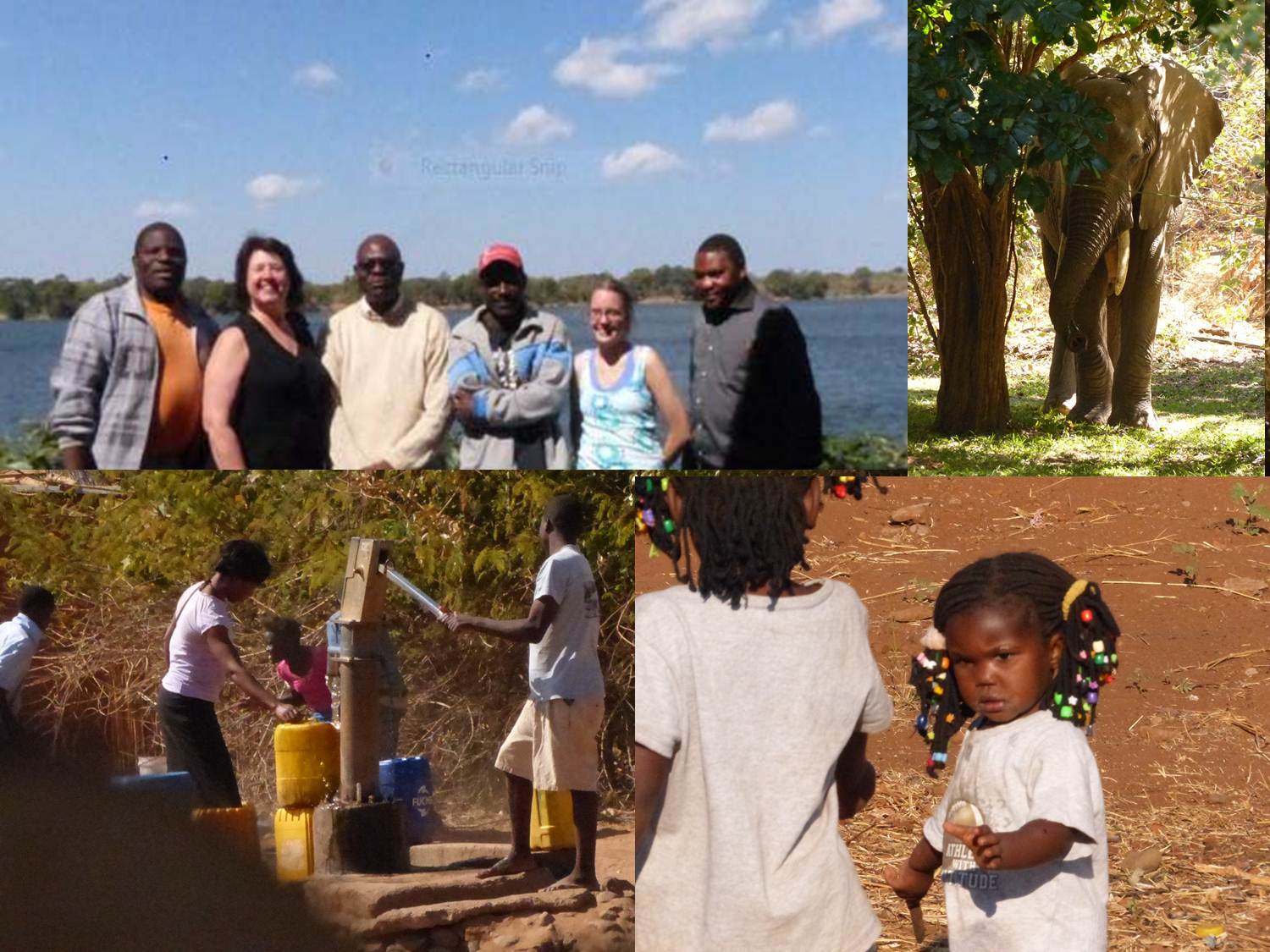 -------------------------
Climate Migrants in India

See the Video at COP19 "Walk of Resilience" on November 17th in Warsaw, Poland from SeaTrust Institute Researcher Abigail Blue
SeaTrust Institute is committed to regional and international interdisciplinary scientific research, education and policy.
We engage in scientific, use-inspired research projects of interest to policy-makers, other scientists and the public. Education and training programs help prepare a new generation of environmental leaders and offer critical knowledge to communities that need it to make better environmental, health and policy decisions.