Projects, partners and programs
Action within A Resilient Environment - AWARE-

an educational community service global initiative

Publications and Partnerships

COP22 - Marakech

Special SeaTrust Institute Events

Side Event November 9, 2016 : Health, Habitat and Heritage 16:45-18:50 Mediterranean Room Blue Zone

"Desserts for the Decades" - an intergenerational collaborative event in the Blue Zone

New Educational programs - See the EDUCATION page for new programs to be shown at COP22

Climate & Environmental Policy

Nigeria

Capacity Building for Nurses & other First Responders

Education & Research Programs

Engaging People with Special Abilities in Climate Change Solutions - "The Forgotten Vulnerable Population"

Halcyon Adaptation Scenario(SM) & Community Adaptation- Caribbean/Pacific Islands

WOMEN HELP WOMEN

event




on the SDGs and women leaders' corporate engagement!

AWARE - In Your Community

Disaster Risk Reduction
SeaTrust Institute Vanuatu - A Pacific Islands Partnership
Uripiv Island Melakel Vanuatu: Climate Change Adaptation Responses and Resilience

Climate Change and Health Activities in Zambia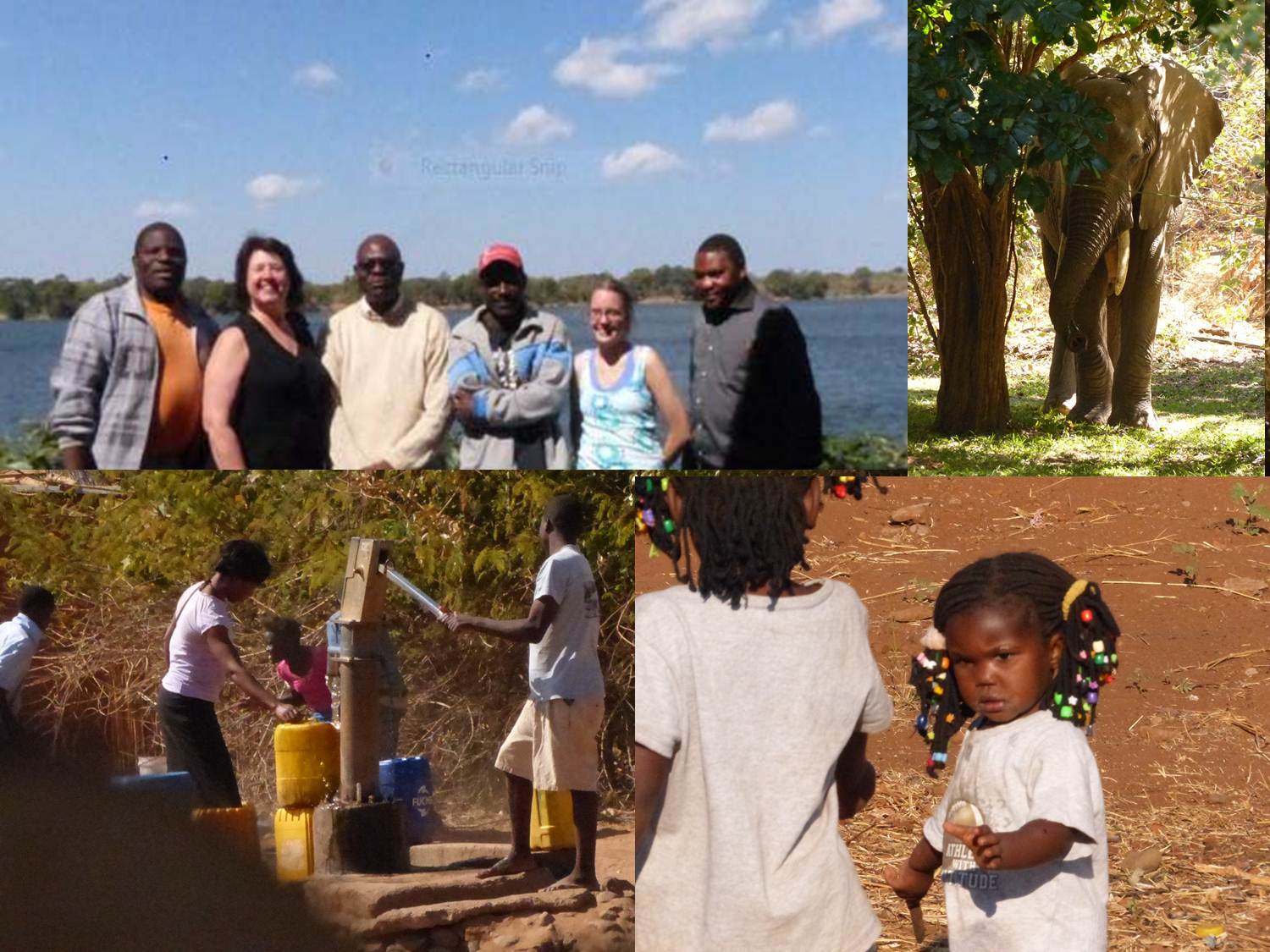 Zambia Project photos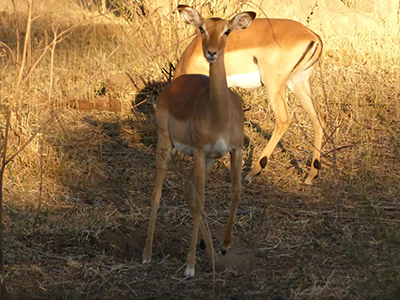 Join Our work!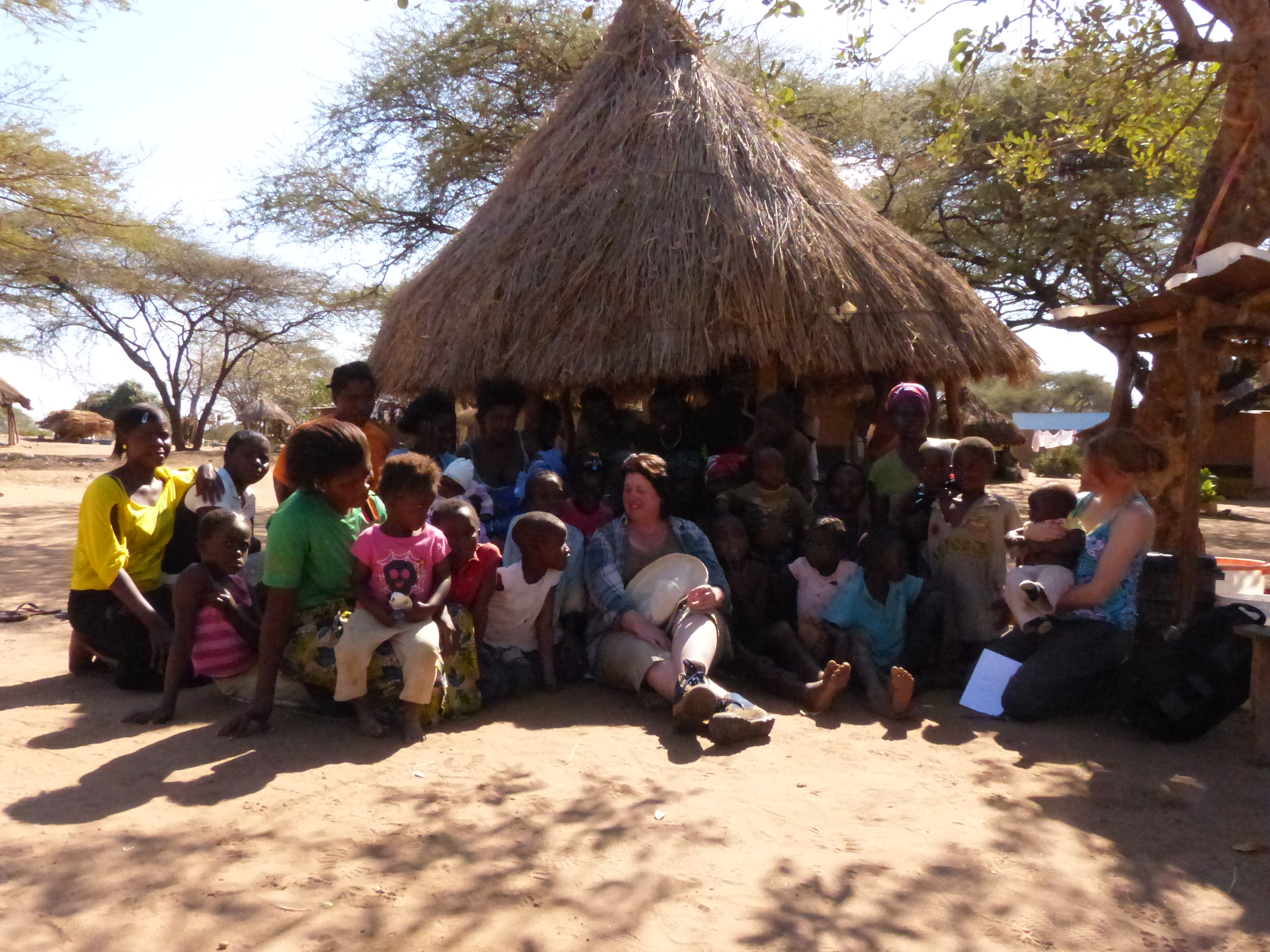 Chiawa Village, Lower Zambezi River in Zambia - Halcyon Pilot: Working on Climate Change and Health Issues with local People
SeaTrust Institute is committed to regional and international interdisciplinary scientific research, education and policy.
We engage in scientific, use-inspired research projects of interest to policy-makers, other scientists and the public. Education and training programs help prepare a new generation of environmental leaders and offer critical knowledge to communities that need it to make better environmental, health and policy decisions.