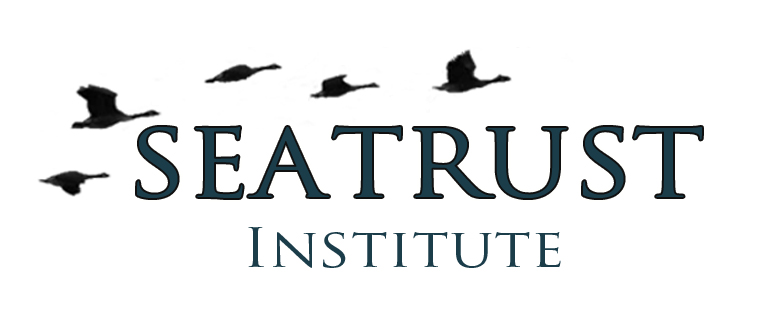 - an environmental research and educational nonprofit organization.  Our project teams are actively working on environmental science and policy issues both locally and globally, placing SeaTrust Institute in a position to provide grassroots knowledge and information to the international decision arena and global knowledge in a usable context at community levels.
Internationally, climate change and health are key focal issues for our work within the United Nations Framework Convention on Climate Change (UNFCCC). Local projects providing climate change and health adaptation assistance to regions with low adaptive capacity are a link to exchanging knowledge while bringing local voices into the larger conversation.
Our research, educational, and climate change adaptation programs are customized for different regions and climatic conditions including sea level rise, drought, floods and extreme weather events.