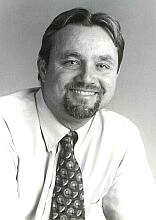 Dr.Ted T Cable is Assistant Department Head for the Department of Horticulture, Forestry and Recreation Resources, and is a Professor of Interpretation and Natural Resource Conservation in the Park Management and Conservation Program at Kansas State University. He serves as Scientific Advisor for SeaTrust Institute.
Ted's professional interests include: avian ecology, study of the human dimensions of wildlife management, park design, and planning ecotourism in developing countries. He has authored eight books, several book chapters, and more than 150 articles in the field of natural resource management with an emphasis on human – nature interactions. Renowned chimpanzee researcher Jane Goodall honored Dr. Cable by writing the Foreword to his book about West Africa. He is the recipient of numerous awards in education and interpretation.
Dr. Cable has visited more than 30 countries and has worked extensively in West Africa and Latin America. On three occasions he has served as Visiting Professor at Blaise Pascal University in France. For more information visit him at DR.TED T. CABLE's WEBSITE.
Dr. Patti Pelletier is a university academic department chair in educational studies. She has lived on the Eastern seaboard of the United States from Maine to Florida. Currently she resides in Jensen Beach, Florida.

As SeaTrust Institute Appointed Educational Advisor, Patti brings her considerable expertise in curriculum and instruction as well as multiple avenues to spread the mission of SeaTrust through Social Media to grow the educational offerings for service learning.

Patti is a musician as well as an educator and a scholar. Patti traveled the world performing music. She hopes to bring her knowledge gained through her musical background to reach out to others globally. She believes that music is a universal language as our environment is a universal cause. Her hopes are that we can integrate a global service learning curriculum, which develops a relevant voice not just locally but globally.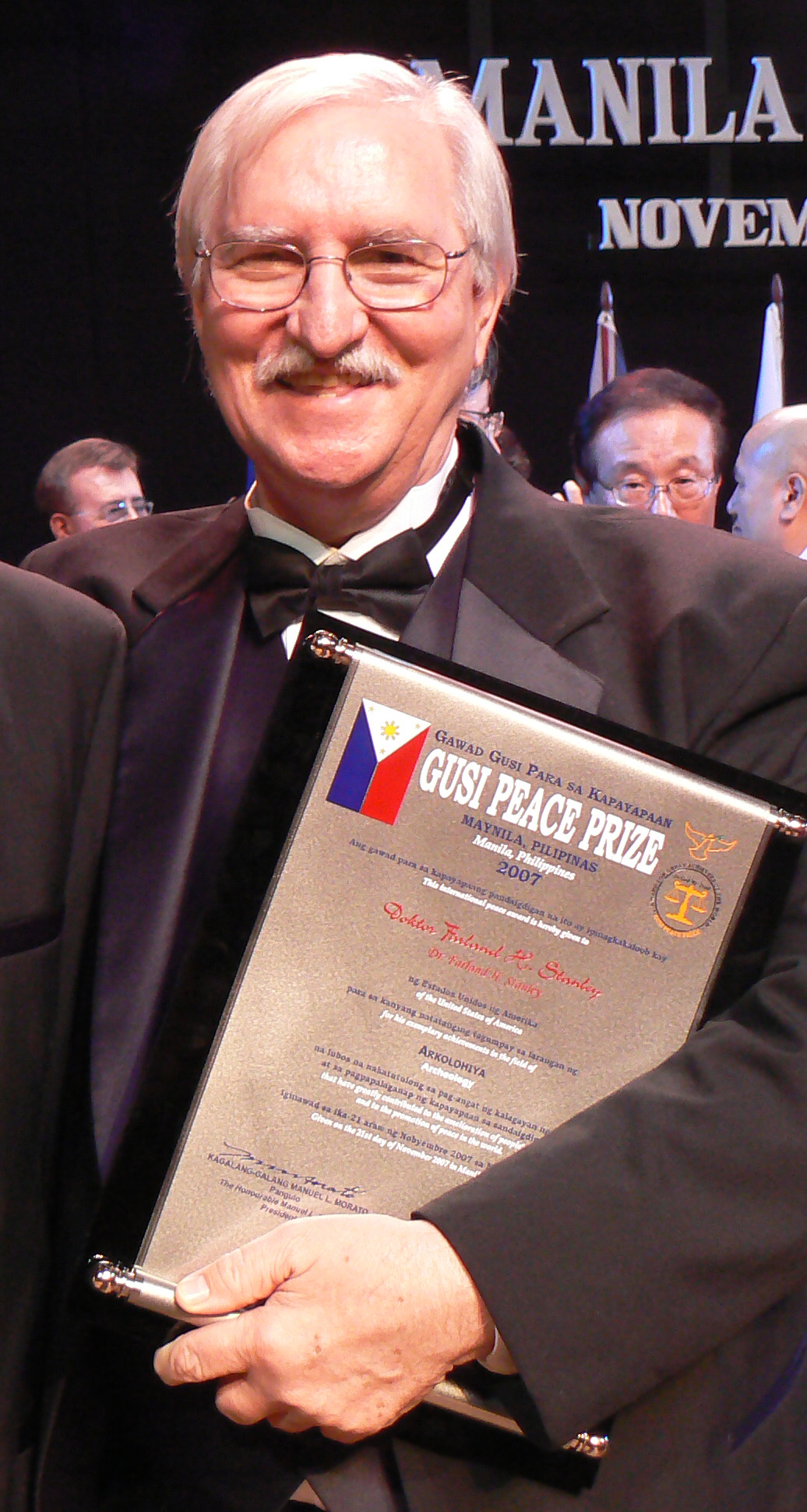 Dr. Farland Stanley is a professor of classical archaeology and civilizations in the Department of Classics and Letters at the University of Oklahoma. At the University of Oklahoma he has taught and developed over twenty courses since 1985. He has instructed a broad range of courses including the Latin and Greek languages, Greek and Roman Art and Archaeology, and Roman culture courses. He has been very active with archaeology and teaching projects in the Mediterranean area, and since 1990 he has developed multiple summer archaeological projects for OU students in Israel and Italy, as well as summer archaeological field seminars in Rome. From 1990-2000 Farland servied as the Director for the OU Archaelolgical Expedition to Caesarea Maritima in Tel Aviv, Israel and has continued with active academic and field work as Director of numerous projects.
Farland serves as Archaeological and Cultural Advisor for SeaTrust Institute. He brings his considerable knowledge about ancient civilizations affected by environmental change and cultural sensitivities, offering insights that are crucial to the success of SeaTrust Institute projects.
Most recently he has been cooperating with the Restoring Ancient Stabiae Project at Pompeii and nearby Stabiae. He is the recipient of a Laureate for the Gusi World Peace Prize in Archaeology (Manila, 2007). In 2001 he created the OU Center for Classical Archaeology and Civilizations for which he serves as Director. In 1997 he organized the Oklahoma chapter of the Archaeology Institute of America, for which he continues to serve as President.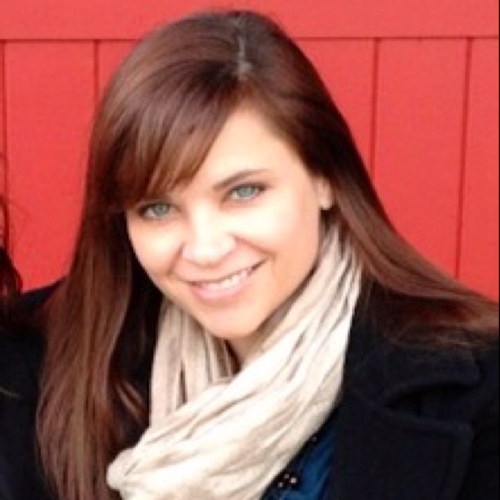 Dr. Erin Carr-Jordan is a university graduate department chair in psychology and the Executive Director of Kids Play Safe, a research organization dedicated to protecting the health and safety of children headquartered in Phoenix, Arizona.
Erin serves as Psychology and Behavioral Analysis Advisor for SeaTrust Institute. She offers expert understanding of behavioral strategies and appropriate approaches for individuals and communities affected by environmental and climate change, risk tolerance, and psychological aspects for adaptation strategies across cultures, economic strata, gender and age.
In 2012 she was nominated for an Arizona Gubernatorial committee and was selected as a Flinn-Brown Leadership fellow. She serves as a legislative consultant at both the state and local level and has been interviewed as an education, child development, and public health expert by countless television, print, and radio stations including, but not limited to, CNN, MSNBC, FOX news, Parenting Magazine, Sanjay Gupta MD, Anderson Cooper, and The New York Times. She serves as a reviewer for the American Psychological Association and is actively engaged in research projects. Her research interests include academic success, child and adolescent development, health policy, environmental health, neuropsychology, and behavior analysis.